Providing expert advice - locally and globally
"We want you to succeed" Everyone knows this hackneyed saying. Even so, this is exactly what drives our sales team. We feel responsible for our customers' success. We work with them to develop customised solutions for all aspects of calf husbandry.
We share a passion for healthy calf rearing and strive to use our knowledge to improve conditions for calf rearing worldwide. At Holm & Laue, we speak over 10 different languages, because we always want to listen carefully to our customers. This permits us to adapt perfectly to local conditions in collaboration with our local service partners.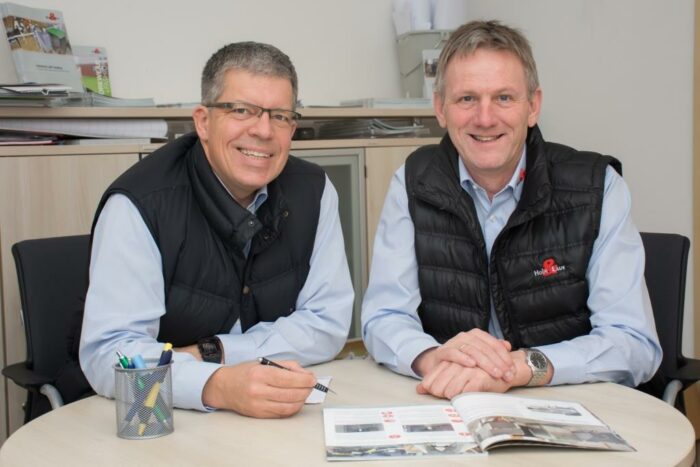 Holger Kruse, Head of Marketing and Berthold Koops, Head of Sales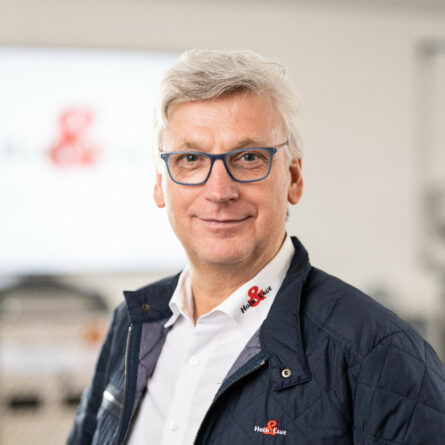 Gerrit Aanstoot
Belgium, Netherlands, Luxembourg, United Kingdom, Ireland, North Rhine-Westphalia
Phone: +31 6 31 36 56 76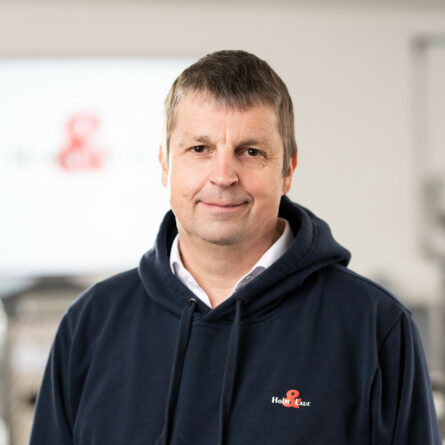 Hartmut Bock
Asia, Poland, Czech Republic, Slovakia, Hungary, Croatia, Slovenia, Italy, Greece
Phone: +49 174 2 09 07 55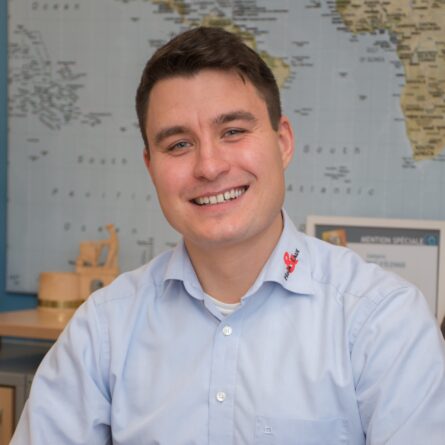 Andrii Ianovskyi
Ukraine, Armenia, Azerbaijan, Belarus, Bulgaria, Estonia, Finland, Georgia, Latvia, Lithuania, Moldova, Romania, Russia, Turkey and the countries of Central Asia
Phone: +380 67 44 49 87 73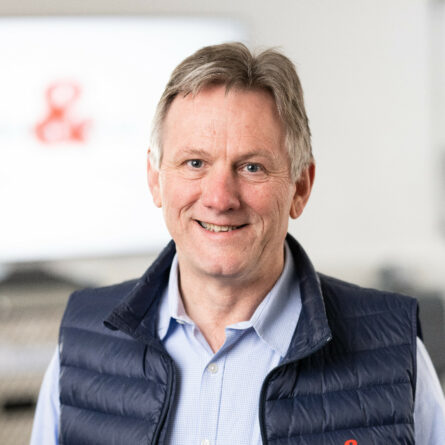 Berthold Koops
Sales Manager and Sales in USA, Canada
Phone: +31 6 11 78 25 11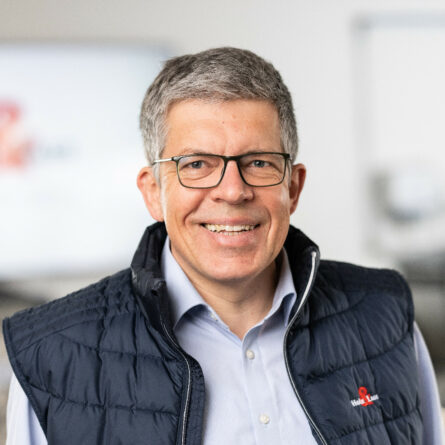 Holger Kruse
Marketing Manager and Sales in Lower Saxony, Scandinavia, Oceania, Africa
Phone: +49 43 31 20 17 40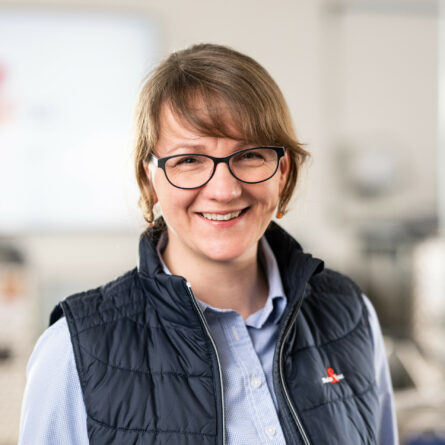 Stefanie Kurzbein
Marketing and Sales Assistant
Phone: +49 43 31 20 17 40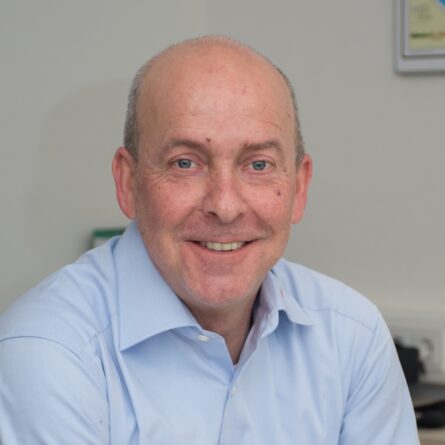 Jörg Maier
Hesse, Rhineland-Palatinate, Saarland, Baden-Württemberg, Bavaria, Austria, Switzerland
Phone: +49 173 164 43 35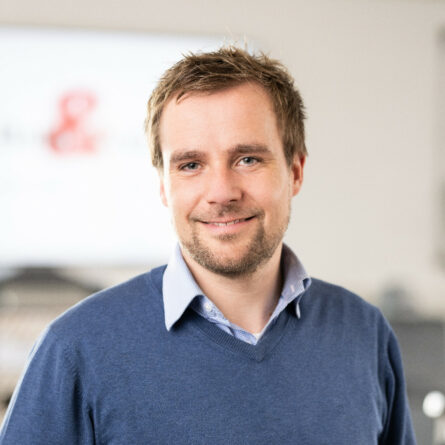 Dirk Sötje
Thuringia, Saxony, Saxony-Anhalt, Berlin, Brandenburg, Mecklenburg-Western Pomerania, Schleswig-Holstein
Phone: +49 43 31 20 17 40